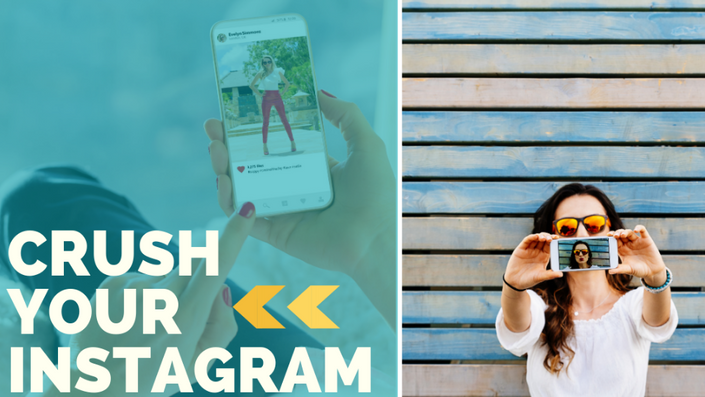 CRUSH YOUR INSTAGRAM
An in-depth guide on Instagram strategies for Small Businesses and Freelancers
CRUSH YOUR INSTAGRAM
Build your brand. Grow your following. Make bank.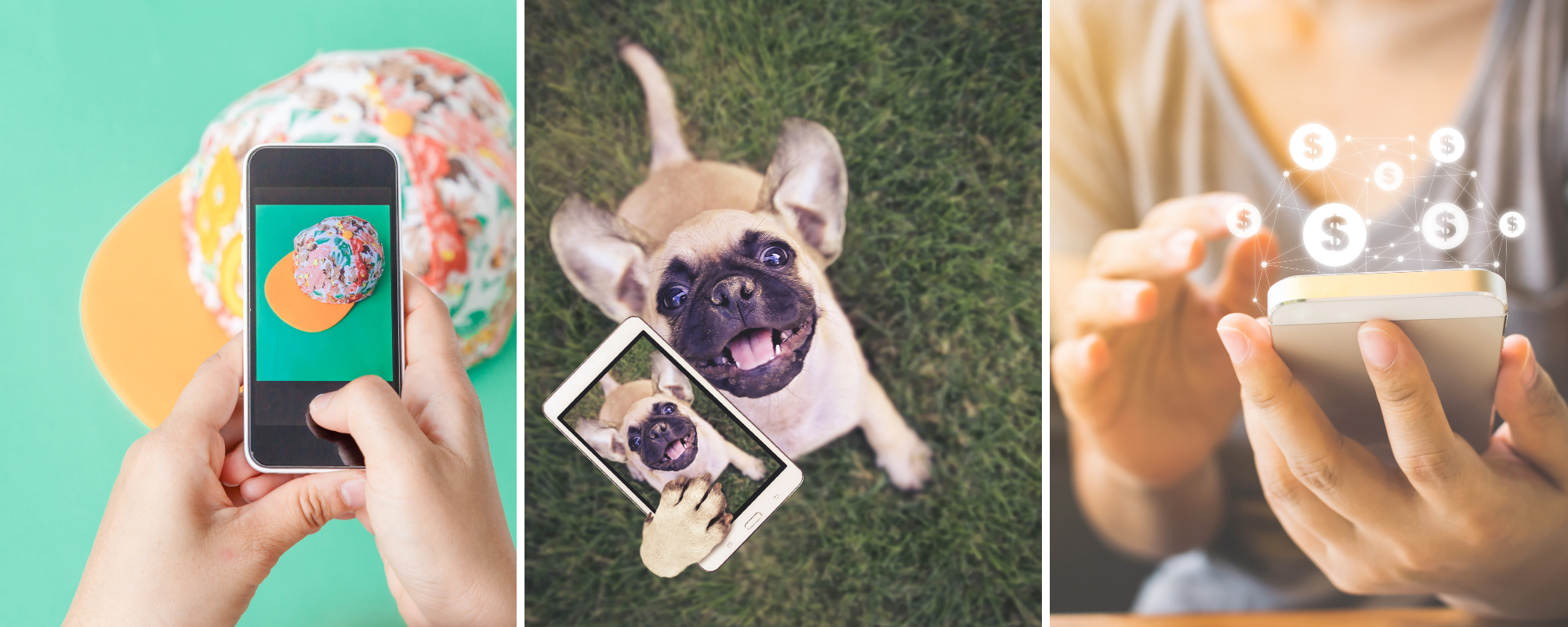 So, you've been posting on Instagram like it's your job (that's kinda the point, right?). Liking every selfie, baby/puppy pic and inspirational quote in your feed, asking practically everyone you know to follow you. And so far, it's gotten you... absolutely nowhere. No new income stream, no new clients, and you're definitely not an "influencer" yet -- whatever that means...
Let's be honest. You're not going to magically become an influencer overnight (unless you're literally a unicorn)... but with the right strategy and tools, you CAN make money on Instagram.
You CAN grow your Instagram following.
You CAN attract more of your ideal customers.
You CAN leverage your Instagram following to convert fans into new clients.
You CAN use Instagram to crush your business goals and get PAID.
It's easier than you think!
CRUSH Your Instagram is an in-depth online course that will teach you our proven, and highly effective Instagram strategy -- the same system that's attracted tens of thousands OF Instagram followers, resulting in hundreds of thousands in extra income for course attendees -- so you can stop guessing, and start engaging and earning.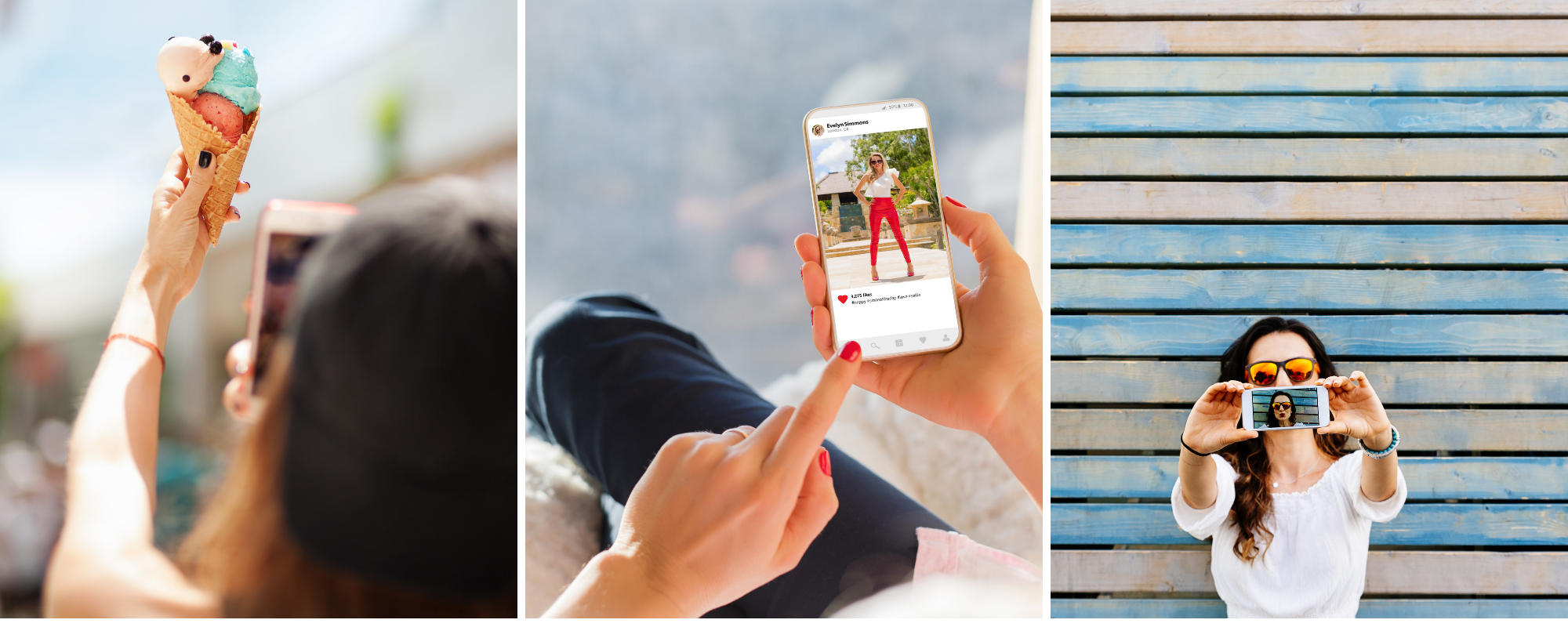 In this nine-module course, we'll break down the complexities of Instagram marketing into step-by-step lessons, complete with CRUSH Exercises and CRUSH Examples to help you understand and execute our strategy on your own.
You'll learn everything you need to know to find your ideal audience and turn them into clients and cash, including how to:
Create a look/vibe that aligns with your brand AND stands out from the crowd

Grow your Instagram following organically (hint: don't buy followers!!!)

Attract your ideal audience (people who actually want to follow you!)

Use hashtags effectively

Create Instagram Stories and Highlights and use them strategically

Use apps to make your photos look more professional and on-brand

Write captions and create graphics that keep your audience engaged

Run contests and campaigns that'll keep your audience coming back for more

Make your posts "shoppable" so 'grammers can buy your products/services on the spot

Get brands to sponsor your posts (get PAID!)

Find quality influencers to promote your brand
They say the definition of insanity is doing the same thing over and over again and expecting different results. If you keep trying the same "tricks" that aren't working, you're just wasting your valuable time and energy.
The way we see it, you have two options:
Keep on keepin' on. Good luck with that!
OR… Use our system to deepen your customer relationships, attract more of your ideal customers, and exponentially increase your revenue.
Think about the future of your business and your career. Where do you want to be, and do you have a plan to get there?
Instagram can, and will be, a crucial tool for achieving your goals… IF you learn how to leverage it for success.
So what are you waiting for? Start CRUSHING Your Instagram today!
Course Curriculum
How to Brand Your Instagram to Standout and Fit Your Vibe and Goals
Available in days
days after you enroll
How to Grow Your Instagram Organically
Available in days
days after you enroll
The Tricks to Hashtagging Effectively
Available in days
days after you enroll
Frequently Asked Questions
When does the course start and how long can I access it?
The course launches on November 20th, and you have forever access to it!
Couldn't I just find this info for free online?
Eeeek! There are so many false strategies and misconceptions available on the web. This course teaches proven strategies and systems, and takes the guesswork out of spending hours and hours of your time on researching what works and what doesn't.
It's a bit of an investment for me... is it worth it?
YES. We don't take spending money lightly, but when it comes to investing in your business and improving your ROI, we hope it's a no-brainer. By booking just a few clients, or selling a few memberships, you'll make the money back that you put into the course. And then you'll make MORE.
Is there a guarantee?
Absolutely! You have 30 days to decide if you love CRUSH.